Accueil

June 2022
The 2022 Amonzevo Programm is online
2022 Destinations :

Oman
Kenya / Tanzania
Crete
---
Welcome to the AMONZEVO raids.


Experienced in the world of raids, towards many destinations (Southern Europe, North Africa, Sahara, West and East Africa, Turkey ...) and under all its forms (group raids, expedition raids and even rally raids ...) AMONZEVO / MOTRIX offers a complete program of travel adventures to discover the most interesting and hospitable countries in the Mediterranean area.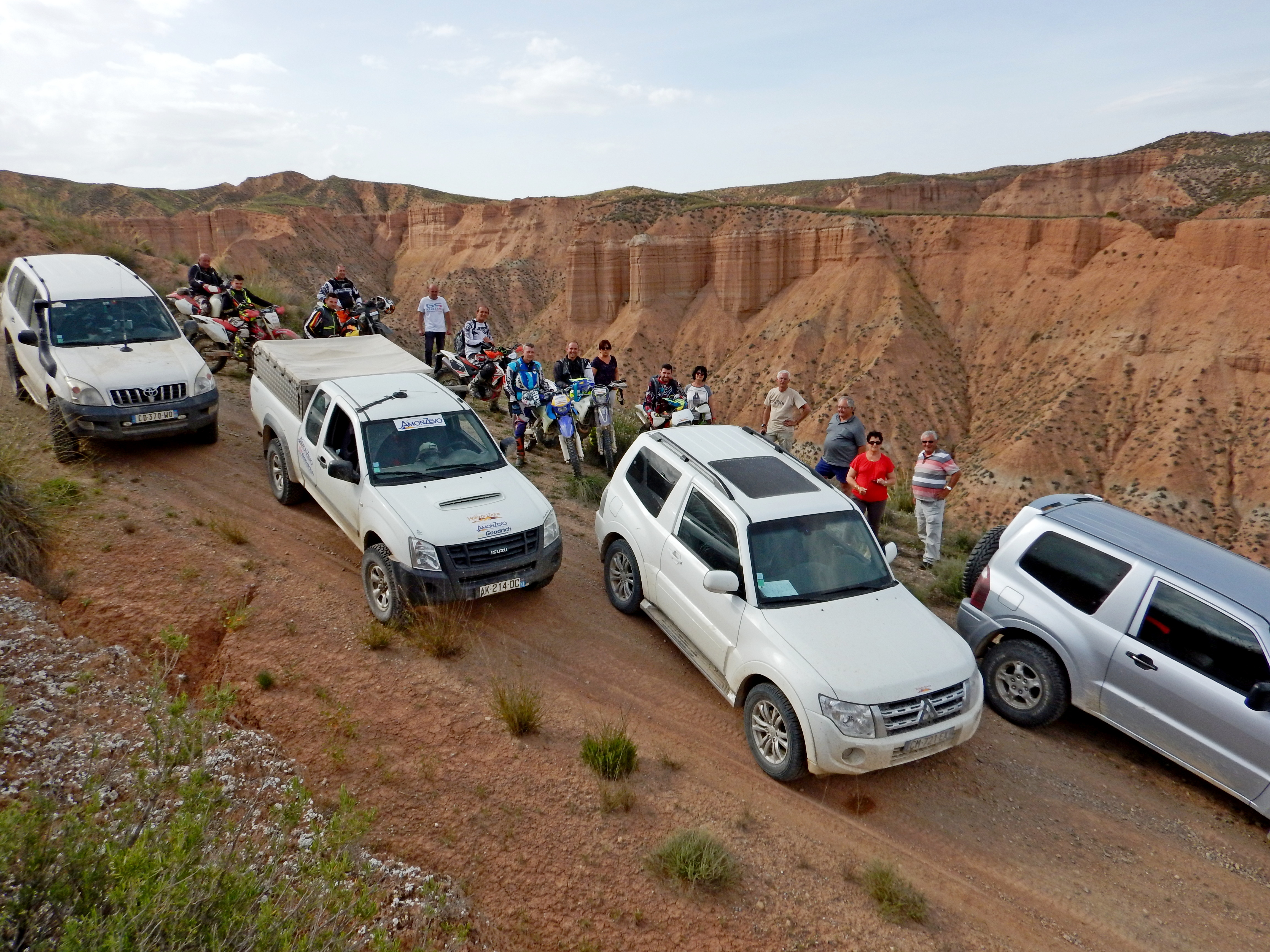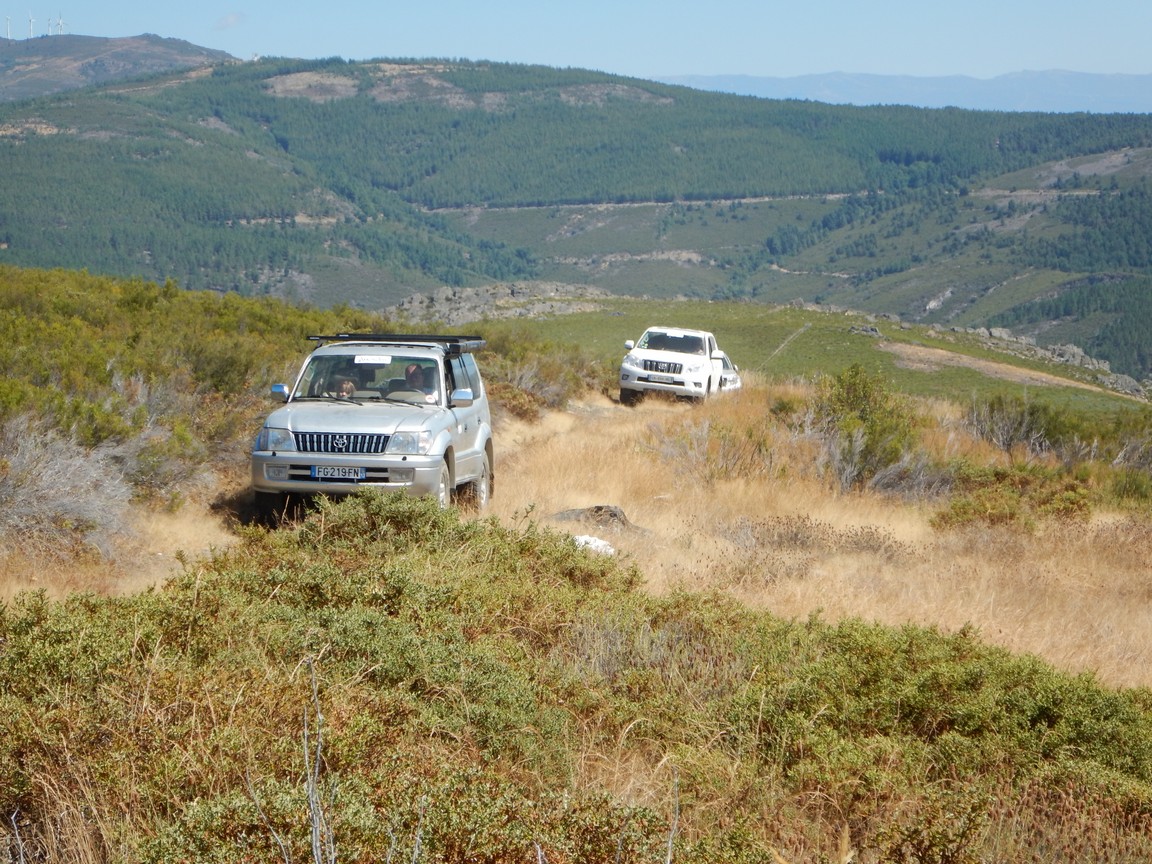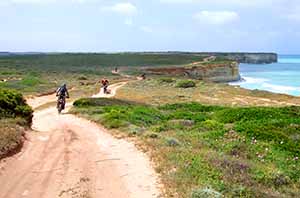 From small Corsicans paths to large dunes of the Central Sahara, from the Tras os Montes stone villages to the Djerid palm grove, from the Andalusian folklore to the Tuareg customs, enjoy with us a page of the Atlas and of History, an episode often repeated but always renewed.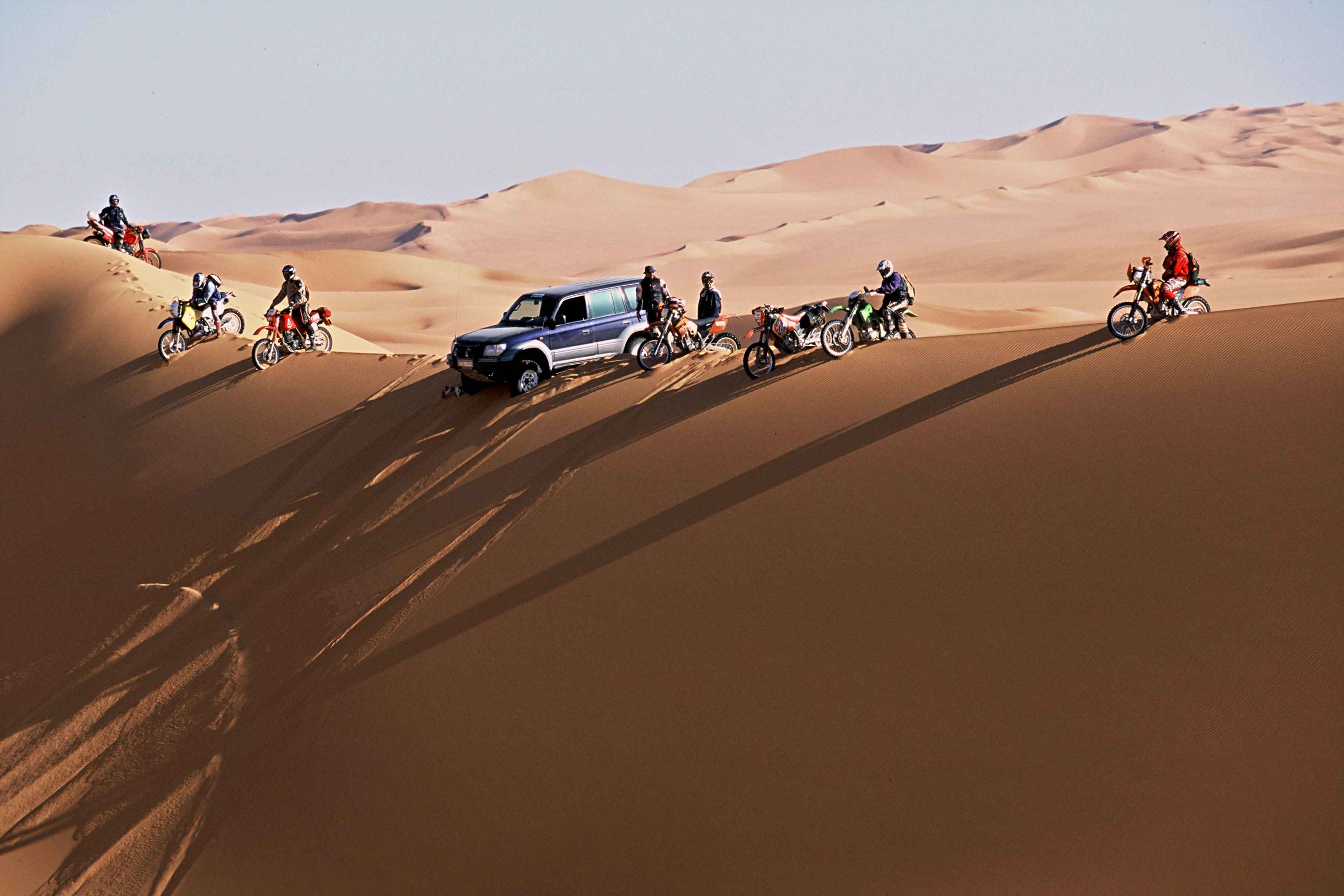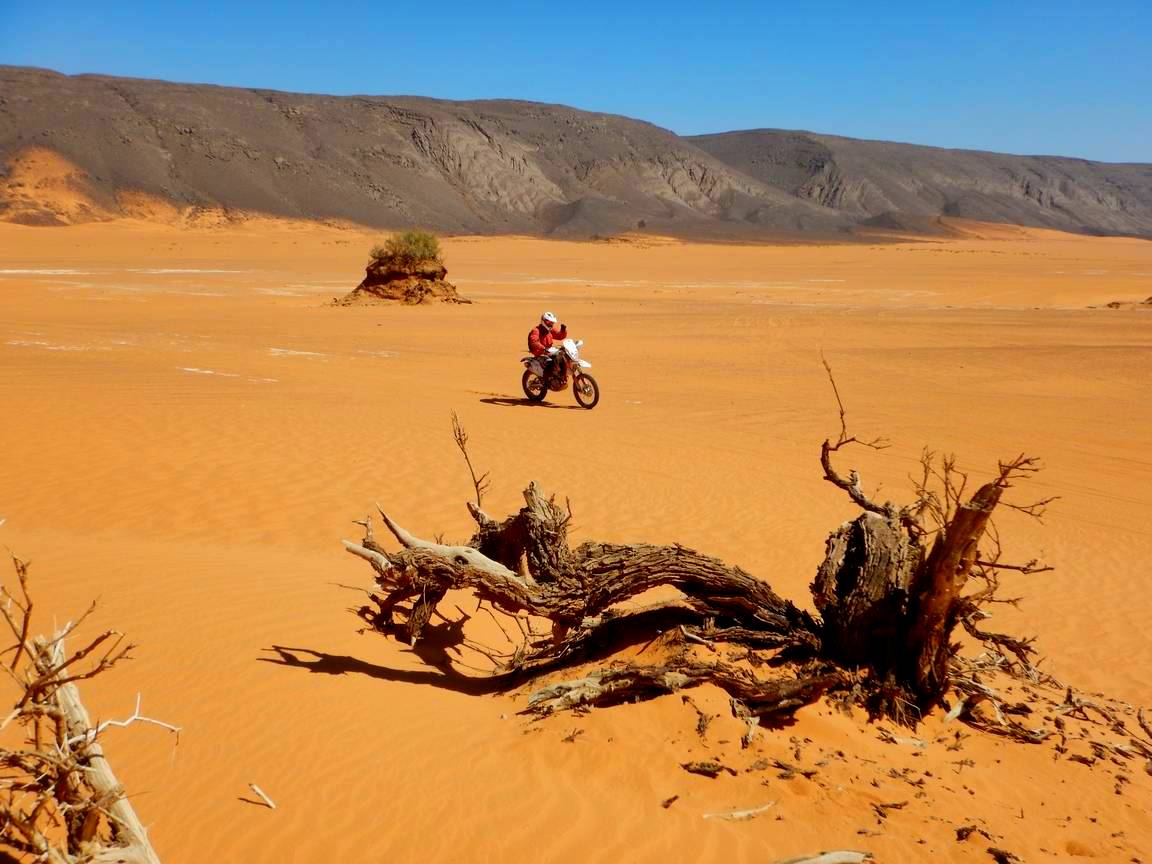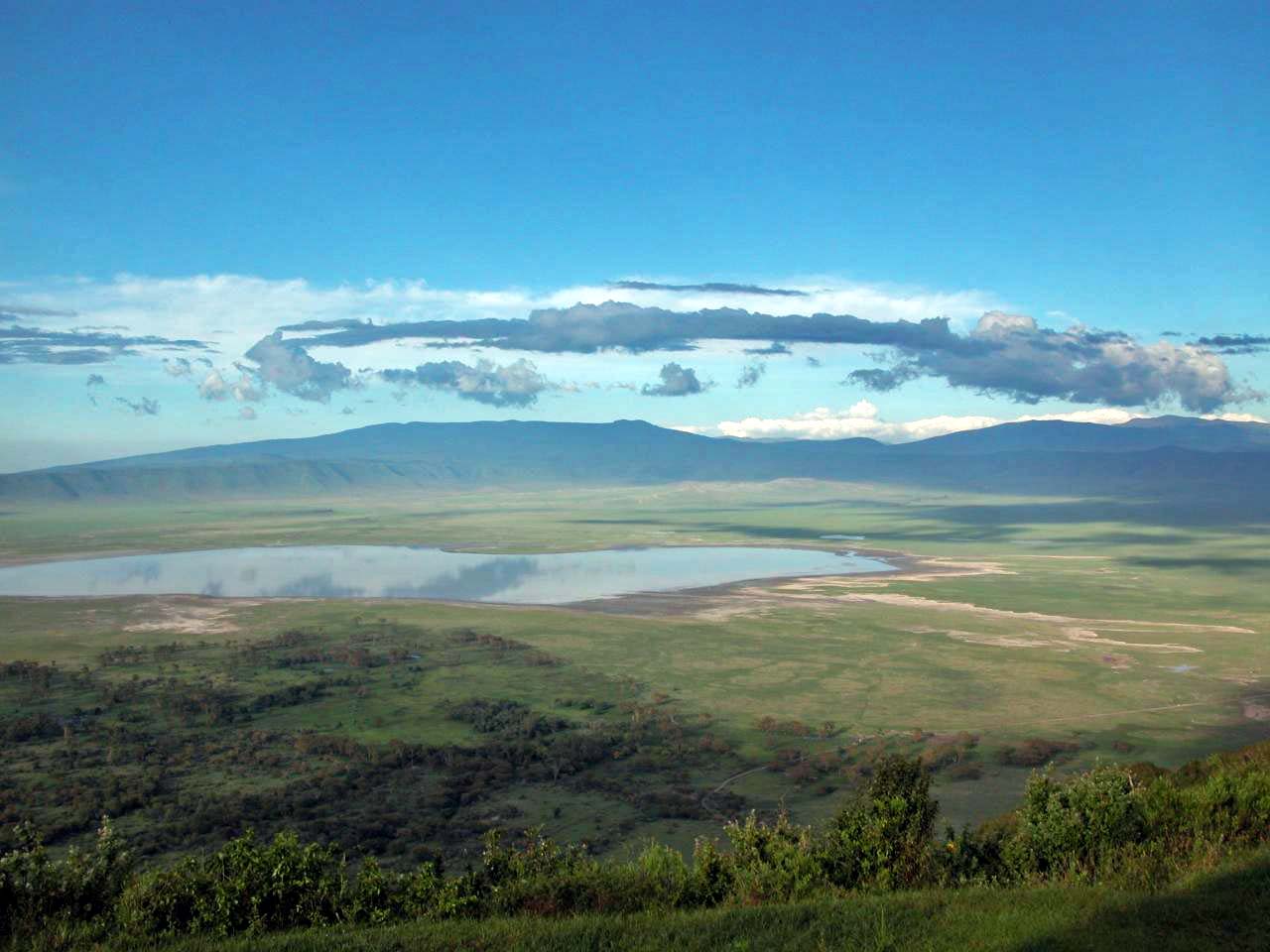 Other AMONZEVO raids strengths which are essential for us:


An access to magical places fruit of long Recognitions;
An experience and organizational capacities for good running conditions, but also safety, environment and comfort conditions;
A flexible and effective staff;
Good complementarity relations between bike pilots and 4 x 4 crews (even if rhythms are different);
A particularly friendly ambiance (On this point, we rely on you too!).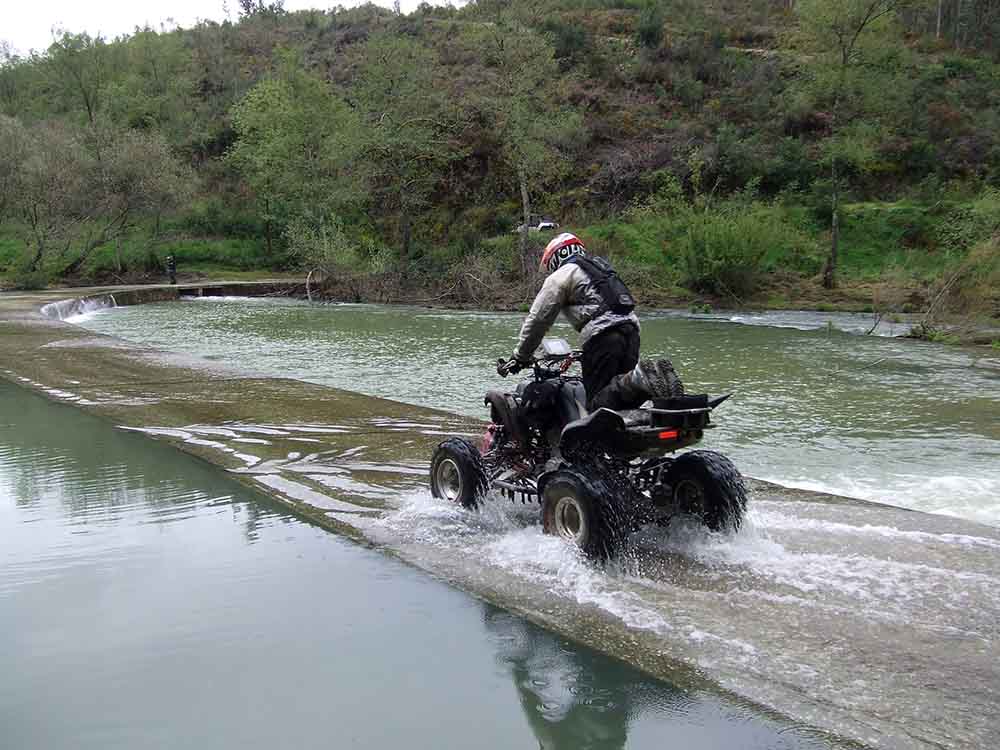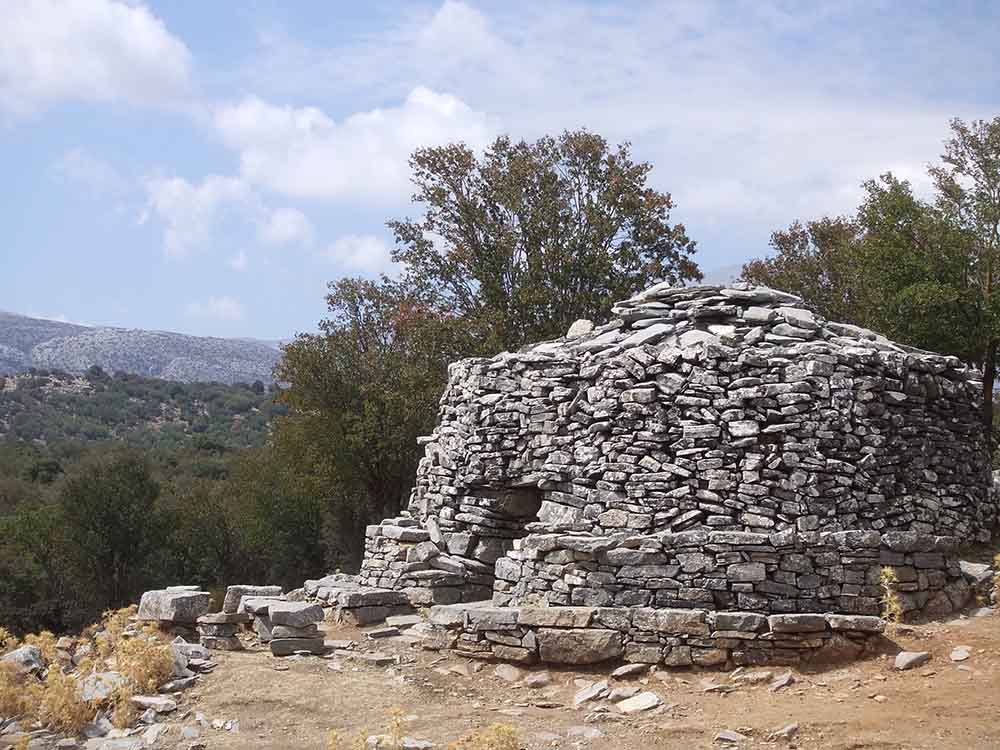 In conclusion, trust us for the organization and the course; we will always give you a nice selection, which will allow you to build you great memories.
See you soon!
Jacques PALIX and the AMONZEVO team.



Thanks!

Thank you again to all of our participants for their trust and good spirit and welcome to the new ones!

And visit the following pages to learn more about us and our coming period.